Multiple offices serving 24 states
Indiana is the location of the corporate offices of Cornerstone Companies. This is where we began. For 35 years, we have called Central Indiana home. We built our experience in healthcare and never strayed from our core values of customer care. Starting with this rich history, we expanded our portfolio in the Midwest and around the country.
Our portfolio includes 9M+ square feet of healthcare real estate across 200 properties in 24 states, including 4.5M square feet in Indiana. In addition to our regional markets, we manage nearly 1M square feet of additional space across other markets in the country.
Portfolio
24 States | 200+ Properties | 9M+ Sq Ft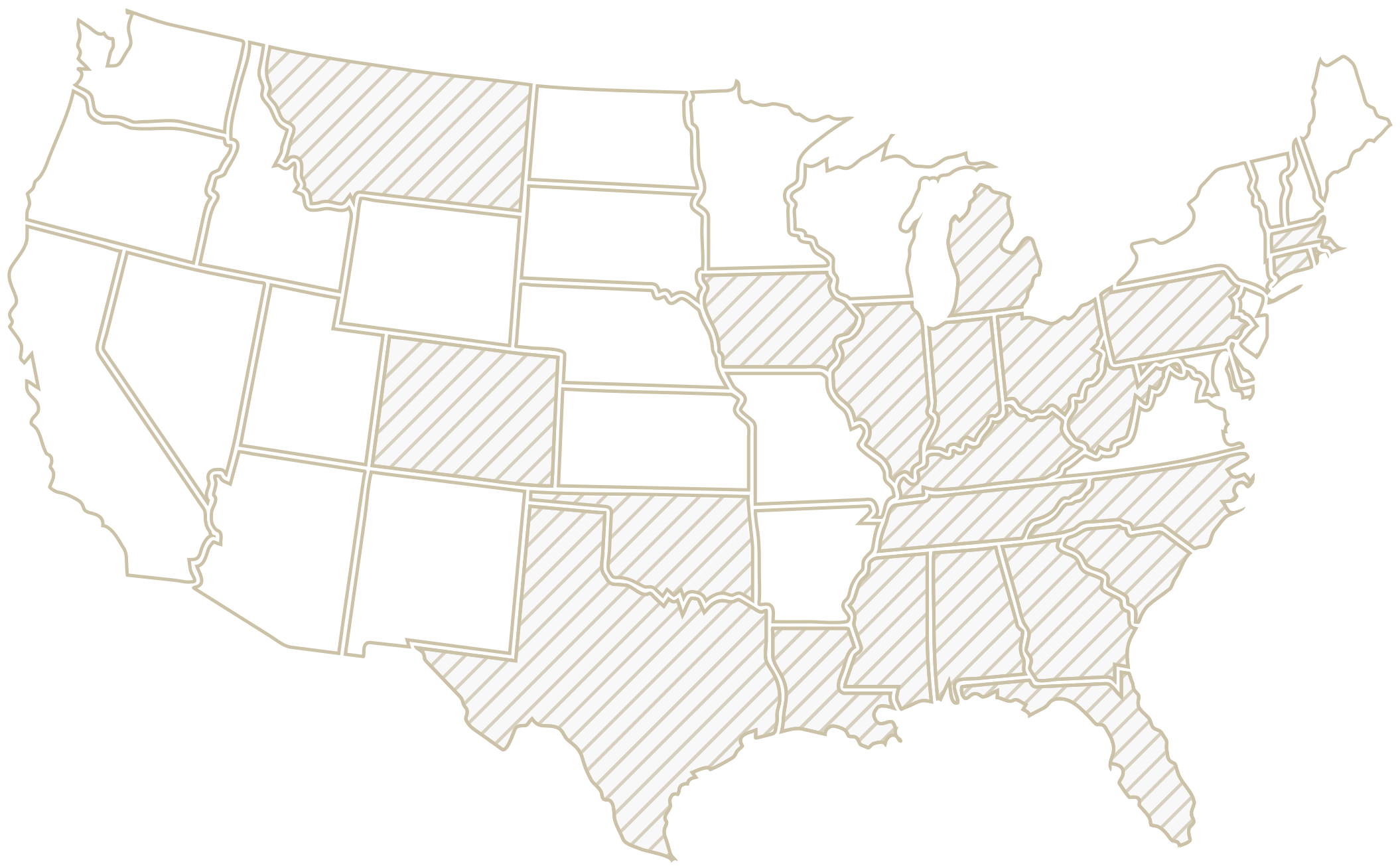 Indiana market contact:
Gretchen Mensch, CPM
gmensch@cornerstonecompaniesinc.com
317-841-9900
8902 N Meridian St., Suite 205
Indianapolis, IN 46260