Case Studies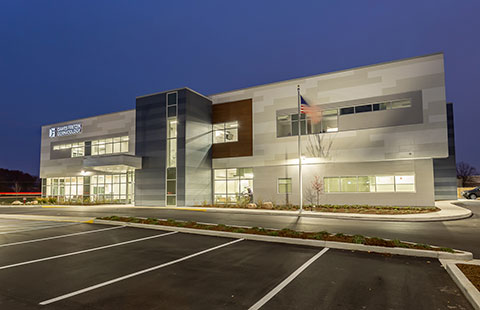 "We've worked with contractors before, but never with a developer like Cornerstone."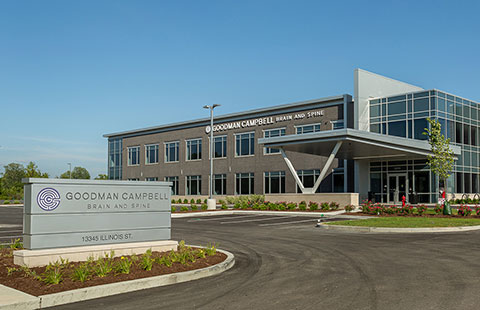 "It's rare to find such an excellent, mutually beneficial partnership as the one we've created with Cornerstone."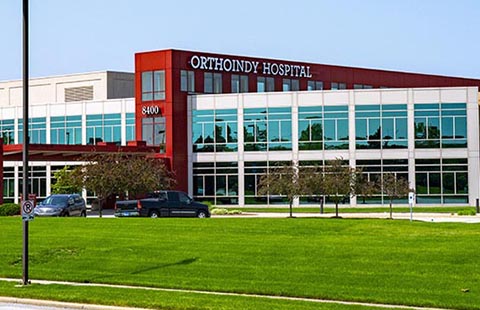 Outsourcing property and facility management is a growing trend for hospital systems.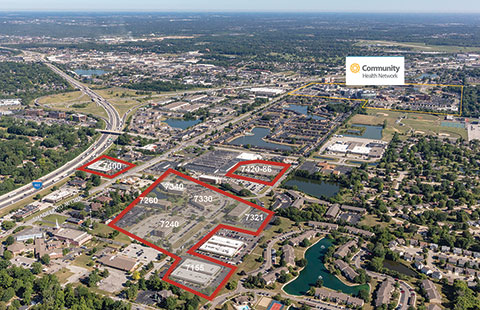 Cornerstone Companies acquired a $26.8M portfolio of commercial office assets.
Control your costs
Leverage our experience to better control costs and daily building management
Use an expert
We work exclusively in healthcare real estate, so we understand your unique needs
Invest with confidence
Get a personalized solution that achieves your financial and property goals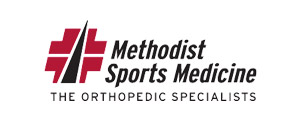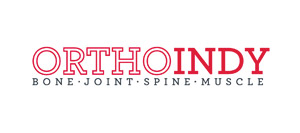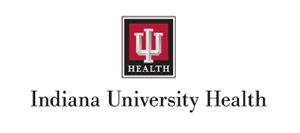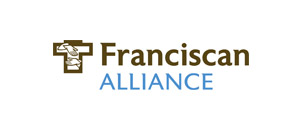 The right facility is crucial for your success.
It's functional for your physicians, appealing to your patients, and necessary for a healthy portfolio.
You need a partner who comprehends your specific needs. At Cornerstone, we understand the unique nature of healthcare real estate. For 35 years, we've helped hundreds of healthcare providers get the perfect facility for a healthy portfolio and outstanding patient care.
Get the guide you want for the investment you need.
Discover a better real estate investment
Schedule an introductory meeting
Let's determine what you need.
Create your unique plan
Receive a proposal customized for your success.
Put the plan to work
Add your investment to our portfolio.
Cornerstone has been our management & leasing partner for several years now. They have been an excellent partner to us, treat our assets as if they owned them, and have consistently performed at a very high level compared to my other third party vendors.
We began working with Cornerstone several years ago, and they are one of our most trusted partners when it comes to our real estate needs. They have assisted us with numerous projects throughout the region, and it is our intent to use them as our organization grows. They understand our needs and limitations, and they work hard to find the right real estate solutions for us.
We have maintained space in the building for over 25 years in large part due to their dedication to our needs and those of the facility as a whole. Since the early 90s when Cornerstone developed the building and we opened our clinic, we have appreciated their dedication to us. They have helped us through several renovations of the suite and a recent expansion that has us occupying the entire 2nd floor. They also have shown their ability to keep operations stable through a sale process.
I have been in healthcare real estate for over 15 years, and I am very confident that Cornerstone has assembled one of the best fully integrated healthcare real estate platforms in the Midwest.
We are the nation's largest nonprofit health system, and we have an extensive portfolio throughout Indiana. We have had the opportunity to work with Cornerstone in many real estate related capacities, and we always find them to act in a very professional manner.
Stop struggling to make the right real estate decision.
Choose a partner who can solve your healthcare real estate needs and improve your patient care.