Better experience, better care.
When it comes to healthcare real estate, it is easy to get overwhelmed. You are responsible for making smart investment decisions that provide quality care for your patients. But do you have the right partner, someone who understands the market and your unique goals?
For more than 30 years, Cornerstone has been a proven pillar in healthcare real estate. With an exclusive focus on the healthcare industry, we partner with people like you to ensure a strong real estate investment and quality patient care.
We hold our fundamental beliefs and principles as core values that guide us and shape our culture. These are the three core values that we live by as we grow as a company:
Caring: Build personal relationships with our team and clients.
Creative: Develop solutions with lasting value.
Character: Manage our partnerships with the highest level of integrity.
Discover the team responsible for your stronger portfolio.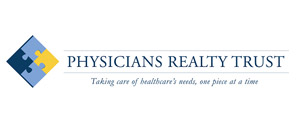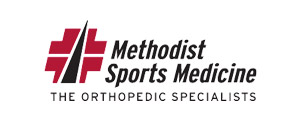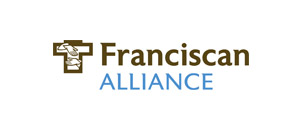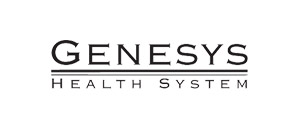 We have maintained space in the building for over 25 years in large part due to their dedication to our needs and those of the facility as a whole. Since the early 90s when Cornerstone developed the building and we opened our clinic, we have appreciated their dedication to us. They have helped us through several renovations of the suite and a recent expansion that has us occupying the entire 2nd floor. They also have shown their ability to keep operations stable through a sale process.
Cornerstone has worked with us over many years and we have been pleased with their attention and professionalism in many areas.
We are the nation's largest nonprofit health system, and we have an extensive portfolio throughout Indiana. We have had the opportunity to work with Cornerstone in many real estate related capacities, and we always find them to act in a very professional manner.
Cornerstone has been our management & leasing partner for several years now. They have been an excellent partner to us, treat our assets as if they owned them, and have consistently performed at a very high level compared to my other third party vendors.
Developing our new offices on the IU Tipton Hospital campus has been a great project with a great team from Cornerstone. We are proud of our new facility and look forward to serving the Tipton Community.
CAREERS
Make a difference in the healthcare community.
Join our rapidly-growing team of dedicated professionals. Visit our LinkedIn page for open positions.