Ohio – Many places to grow in the Buckeye State
As Cornerstone expanded through the Midwest, Ohio became a key figure in our market. The second oldest regional location, we have provided strong investment opportunities and patient care in the Buckeye state for ten years. With more than 1.2 million square feet of healthcare real estate property owned or managed in Ohio, we consider this midwest state a fundamental part of our continuing success.
Our healthcare real estate portfolio includes:
24 States | 200+ Properties | 9M+ Sq Ft
In addition to our regional markets, we manage nearly one million square feet of additional space across other markets in the country.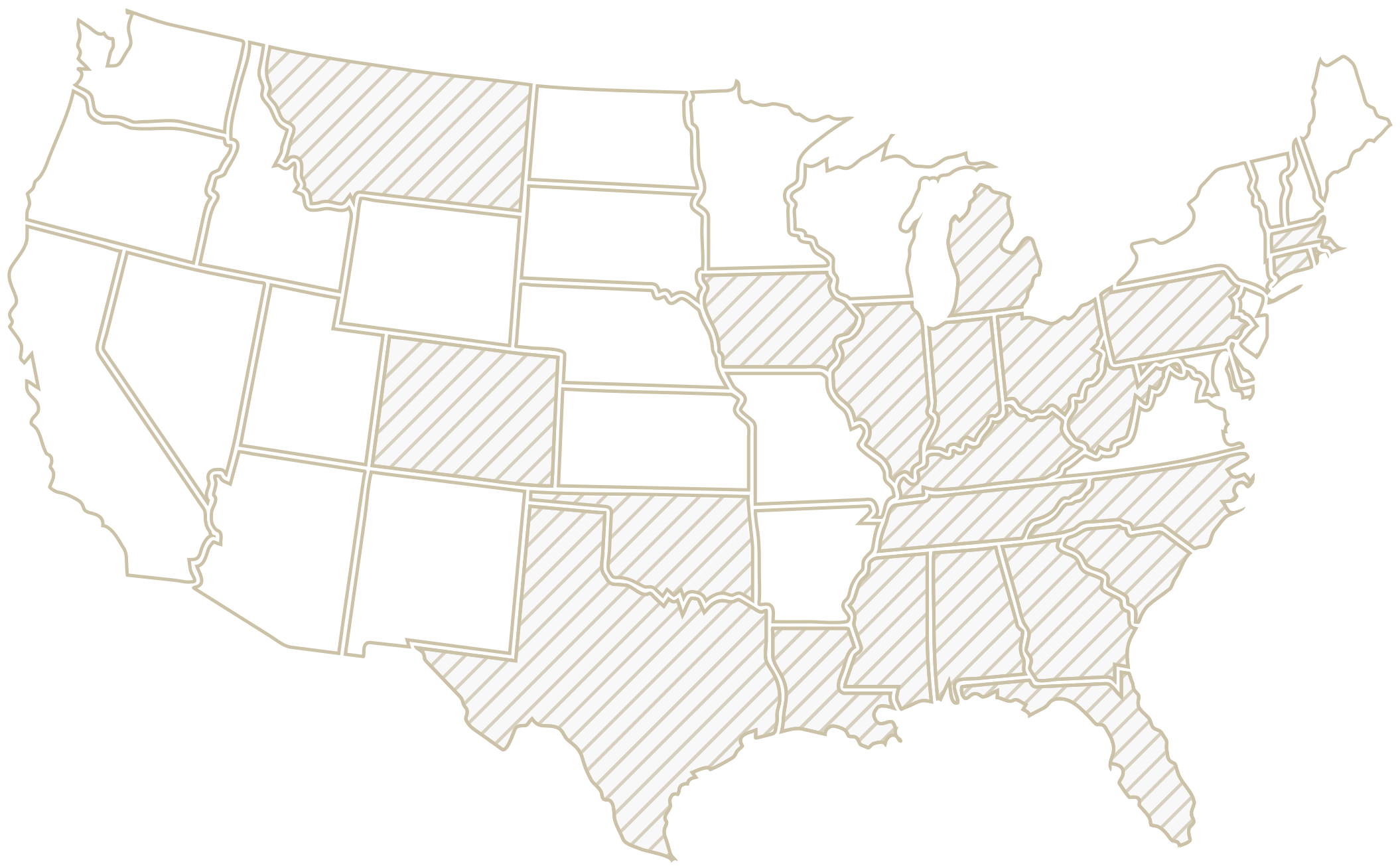 Ohio market contact:
Joe Carpenter
jcarpenter@cornerstonecompaniesinc.com
815 W Broad St., Suite 310
Columbus, OH 43222