We say 'yes' to Michigan too!
After serving the great state of Michigan for more than 5+ years, Cornerstone continues to connect investors to real estate that serves physicians, patients, and communities. This vibrant market shows no sign of slowing down, and we look forward to sharing our values of care, resilience, and ease for a long time to come. Michigan holds a bright future for Cornerstone, and we hope you will join us on this path.  
Cornerstone owns or manages nearly 800,000 square feet of healthcare real estate in Michigan.
Our healthcare real estate portfolio includes:
24 States | 200+ Properties | 10M+ Sq Ft
In addition to our regional markets, we manage nearly one million square feet of additional space across other markets in the country.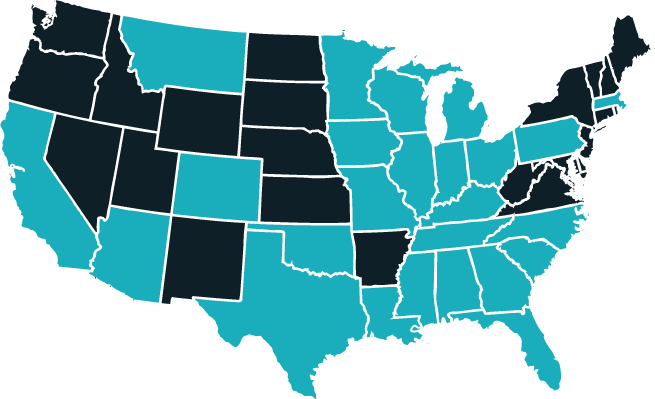 Michigan market contact: 
Stephanie Decker
sdecker@cornerstonecompaniesinc.com
248-630-3246
220 S Main Street
Royal Oak, MI 48067