Ben Cohen is one of Cornerstone's newest additions to the team, bringing with him a unique array of healthcare experience.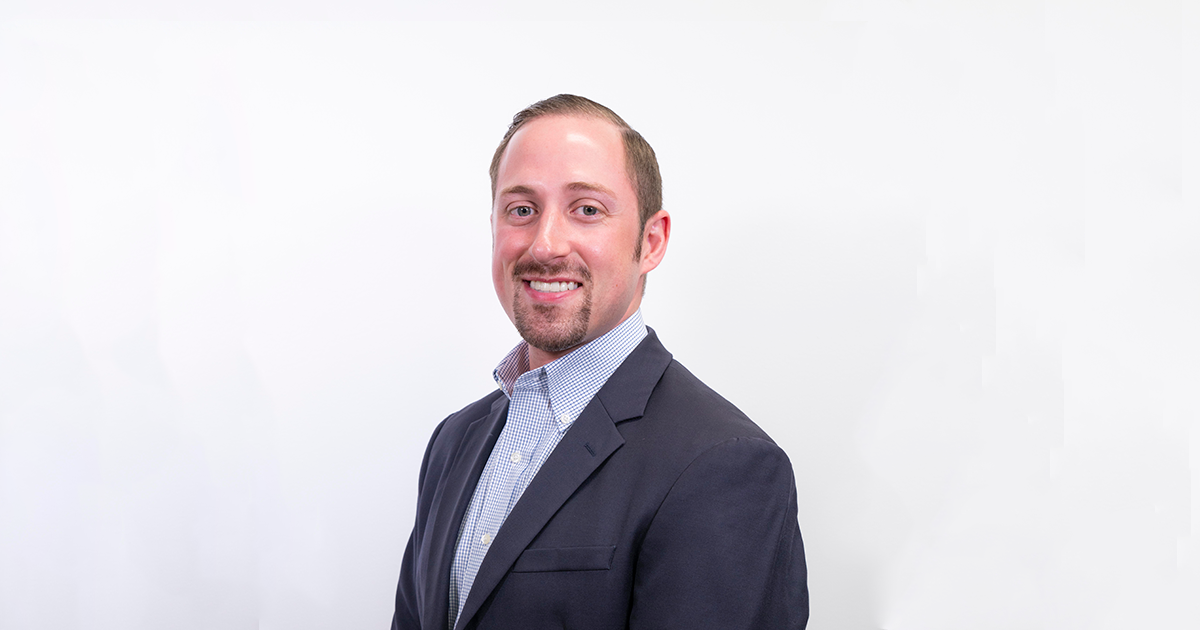 Ben serves as Cornerstone's tenant representation specialist, helping tenants work through the details of their lease negotiations so they can stay focused on their day-to-day medical practices. His position as a liaison between tenant and landlord broker helps him to anticipate changes in the healthcare real estate market from a tenant's point of view, providing valuable insight to the Cornerstone team.
Before joining Cornerstone, Ben spent nearly a decade in both the real estate and healthcare sectors, including various roles at IU Health. His work with hospital groups and providers across the state of Indiana taught him how geographic and practice-specific differences affect the needs of patients and providers. Ben believes that there is a certain level of honesty, directness, and ingenuity that doctors today expect. "You have to earn that trust to have it reciprocated," he explains.
Ben was drawn to Cornerstone because of the company's in-depth healthcare focus.
"There is a wealth of healthcare knowledge at Cornerstone that is unique to this market, and I was excited to be able to learn from individuals who have been working in this business for 30+ years. We're working with healthcare professionals, and at the end of the day patient care comes first. People here understand that."
Born and raised in the Indianapolis area, Ben, his wife, and son reside in a northwest suburb of Indy. He and his wife met at Butler University; they are avid Bulldogs supporters and are the first on the dance floor at any party.
Stop struggling to make the right real estate decision.
Choose a partner who can solve your Healthcare real estate needs and improve your patient care.