Cornerstone Companies and Methodist Sports Medicine announce completion of new medical office building on the IU Tipton Hospital campus.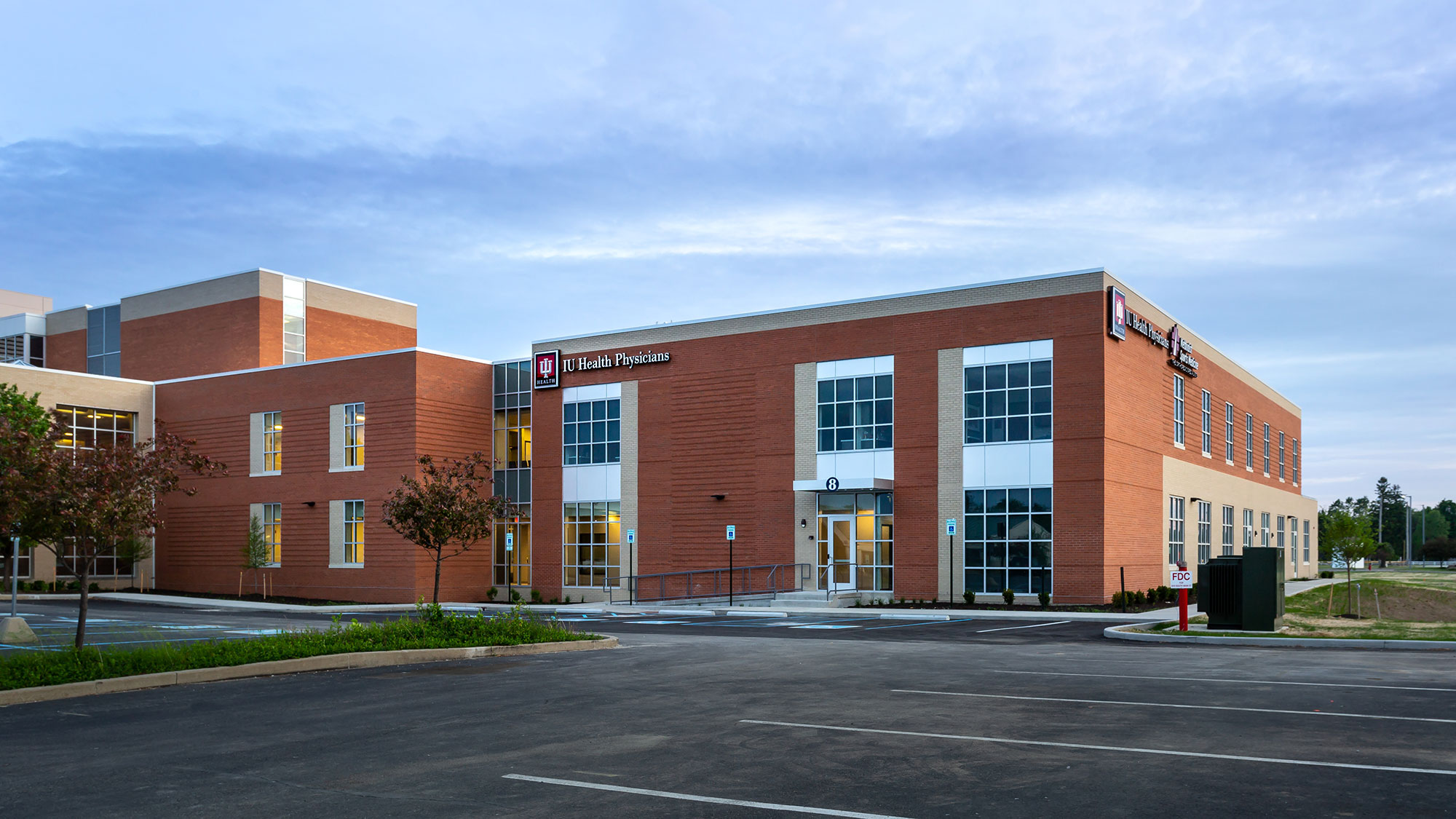 The facility was completed on March 23 of this year and currently houses primary care, sports medicine, rehabilitation, dental and orthodontic offices, with timeshare space for specialty providers. The building is a new, two-story development connected to the IU hospital lobby, and sits at 1010 South Main Street.
In partnership with Methodist Sports Medicine, Cornerstone serves as the developer, general contractor, and property manager for the $6 million-dollar, 24,555 square-foot space.
"Cornerstone is thrilled to work with Methodist Sports Medicine and IU Health, two first-class organizations."

– Tag Birge, Cornerstone President


About Cornerstone Companies, Inc.
Cornerstone Companies, Inc. was established in 1985 to operate as an integrated healthcare real estate development, leasing, property management, consulting, and investment company. Cornerstone is a privately owned company that has been involved in the healthcare real estate business for over three decades. Cornerstone has partnered with physicians and hospitals to develop more than ninety medical facilities of all types and manages more than 4,500,000 rsf of medical office space in the Midwest. Cornerstone has full-service offices in Kentucky, Ohio, Minnesota, Illinois, Michigan, and Indiana. For more information visit www.cornerstonecompaniesinc.com.
Stop struggling to make the right real estate decision.
Choose a partner who can solve your Healthcare real estate needs and improve your patient care.