« Back to News
Cornerstone to Develop New State-of-the-Art Medical Office Facility for Dawes Fretzin Dermatology Group in Indianapolis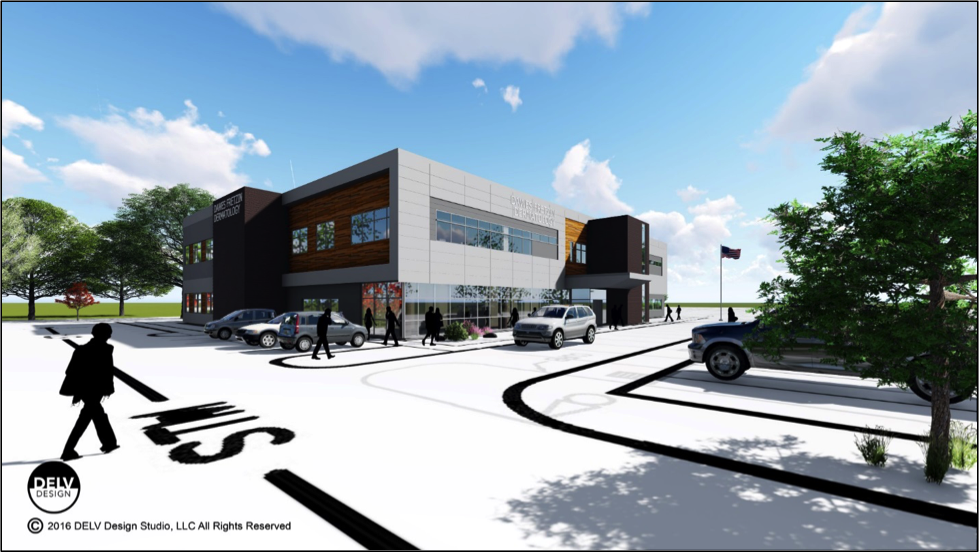 INDIANAPOLIS — Cornerstone Companies has been selected by Dawes Fretzin Dermatology Group to develop a new treatment center in Indianapolis. The building will be located at 79th and Shadeland Ave on the northeast side of Indianapolis.
The two-story, 30,325 square foot building will serve as a clinic, research facility and Mohs surgery treatment center. Dawes Fretzin Dermatology Group will occupy the entire building.
Cornerstone will develop and serve as the general contractor for the facility. The project is funded by the National Bank of Indianapolis. Construction is expected to take 12 months, completing in September 2018.
Dawes Fretzin Dermatology Group has four offices located in Northern and Eastern Indianapolis, Anderson and Kokomo. The growing practice has eight dermatologists.
"We're proud to partner with Dawes Fretzin Dermatology Group to create top-notch facilities for their operations in Indianapolis," said Tag Birge, President of Cornerstone. "It's a privilege to develop in our home city and help give Indiana residents easier access to world-class dermatology patient care."
About Cornerstone Companies, Inc.
Cornerstone Companies, Inc. was established in 1985 to operate as an integrated healthcare real estate development, leasing, property management, consulting, and investment company. Cornerstone is a privately owned company that has been involved in the healthcare real estate business for over three decades. Cornerstone has partnered with physicians and hospitals to develop more than sixty (60) medical facilities of all types and manages more than 4,000,000 rsf of medical office space in the Midwest. Cornerstone has full services offices in Kentucky, Ohio, Minnesota, Illinois, Michigan, and Indiana. For more information visit www.cornerstonecompaniesinc.com.
Stop struggling to make the right real estate decision.
Choose a partner who can solve your Healthcare real estate needs and improve your patient care.