« Back to News
Cornerstone starts 2018 with new business in Indiana and Ohio
Cornerstone rang in the new year on a good note—adding almost four football fields worth of medical office space to its national portfolio.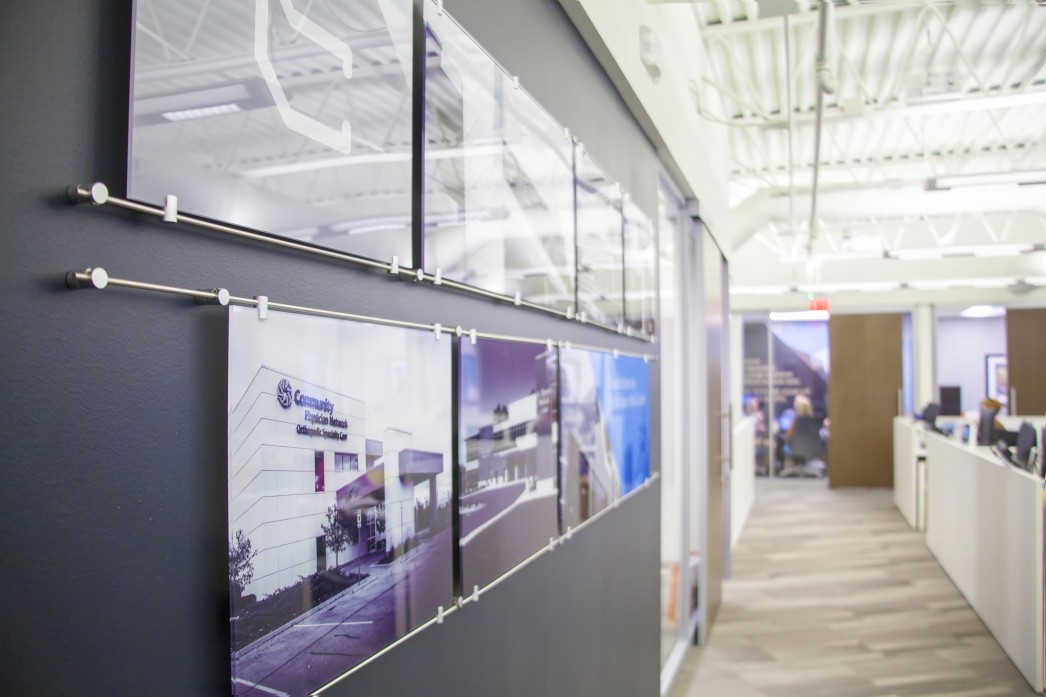 In the first quarter of 2018, Cornerstone added 207,000 square feet of new property management and leasing assets in Indiana and Ohio. The new business consists of OrthoIndy South, Urology of Indiana, IU Health Tipton, and two Ohio facilities—a Kidney & Hypertension center and a multi-tenant MOB. Ten new buildings are involved in this recent growth.
Cornerstone experienced record expansion in 2017, bringing in 20 full-time associates to serve its nearly 5 million square feet of leased, owned and/or third-party-managed assets. With this growth, the medical real estate company now serves 4,500 physicians and 9 million patients across its integrated healthcare platform. According to Tag Birge, Cornerstone's President, "Cornerstone's continued growth is due to our excellent healthcare team—with over 80 full-time professionals—and our ability to solve our client's healthcare real estate issues."
About Cornerstone Companies, Inc.
Cornerstone Companies, Inc. was established in 1985 to operate as an integrated healthcare real estate development, leasing, property management, consulting, and investment company. Cornerstone is a privately owned company that has been involved in the healthcare real estate business for over three decades. Cornerstone has partnered with physicians and hospitals to develop more than sixty (60) medical facilities of all types and manages more than 4,000,000 rsf of medical office space in the Midwest. Cornerstone has full services offices in Kentucky, Ohio, Minnesota, Illinois, Michigan, and Indiana.  For more information visit www.cornerstonecompaniesinc.com.
Stop struggling to make the right real estate decision.
Choose a partner who can solve your Healthcare real estate needs and improve your patient care.