Cornerstone Companies, Inc. (Cornerstone) is pleased to announce that William (Bill) Taylor has joined the Indianapolis-based healthcare real estate firm as Regional Partner.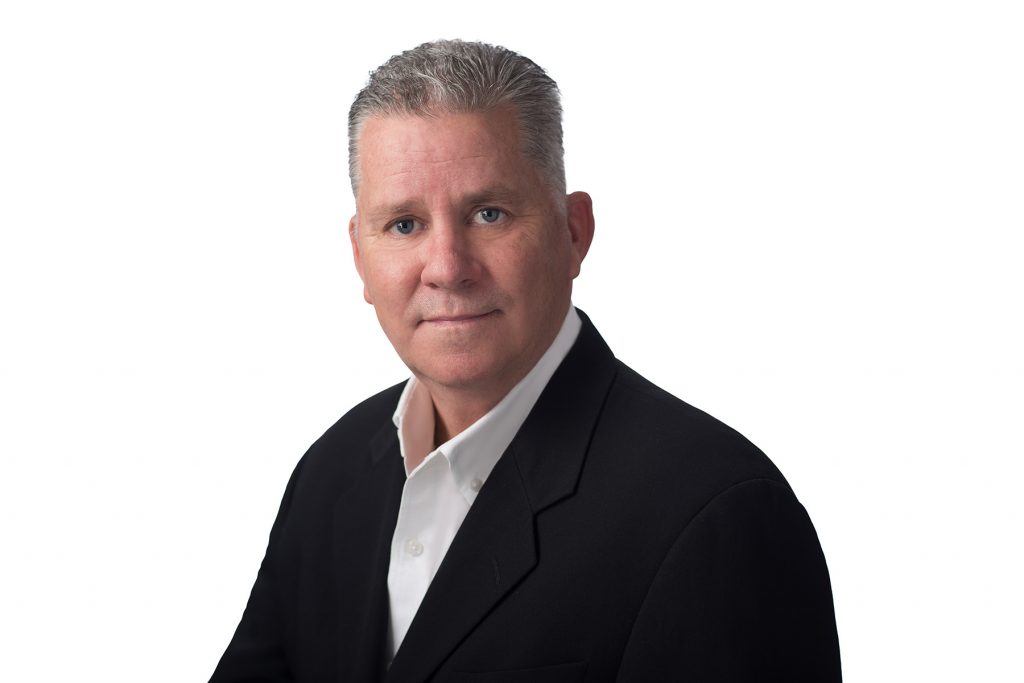 In this new role, Bill, who is based in Houston, will work to expand Cornerstone's presence in the South, particularly in Texas and in Florida. Taylor has more than 30 years of experience in architecture, development, construction management, project management and general contracting. He also has a diverse design-build construction background.
"We are thrilled to have Bill join our team as we continue to expand our geographic footprint," said Cornerstone President and CEO Tag Birge. " Bill's experience will be invaluable in delivering our fully-integrated, healthcare real estate platform to clients in the South." 
Prior to joining Cornerstone, Bill was the Executive Director of Speed to Market, LLC – a commercial real estate firm providing acquisition assistance, design, development, construction management and operational assistance for client-selected spaces. Before that, he was Senior Director of Embree Group, where he managed $900 million in healthcare-related projects. Bill attended the University of Texas, where he graduated with a degree in architecture.
Cornerstone is a leading healthcare real estate firm, drawing on more than 35 years of experience. With an exclusive focus on the healthcare real estate industry, Cornerstone helps physicians, hospitals, and third-party owners across the nation develop, build, lease, manage and optimize their healthcare real estate while enhancing the patient and provider experience. To date, Cornerstone has successfully completed more than $1 billion of medical office developments and currently manages more than 100 medical facilities encompassing 6.7M SF.
Stop struggling to make the right real estate decision.
Choose a partner who can solve your Healthcare real estate needs and improve your patient care.