« Back to News
Cornerstone Garden Dedication at IU Health's Joe & Shelly Schwarz Cancer Center
Giving back to our community has always been an essential part of our culture at Cornerstone. Last year we shared that we were making a donation to IU Health's Joe & Shelly Schwarz Cancer Center to create the Cornerstone Garden. A few weeks ago several of our Executive Team members attended the dedication of the garden, including Tag Birge.
Reflecting on the evening, Tag shared "It was a wonderful evening to dedicate the Cornerstone Gardens adjacent to the Joe & Shelly Schwarz Cancer Center. The new sculptures of Joe Schwarz depict his early childhood in NYC where he worked as a shoe shine boy and joyful moments feeding birds on the beach with his wife, Shelly, and my boys. Joe beat the odds to lift himself from poverty and make a true legacy gift with Shelly to IU Health. We are grateful to everyone who shared in the special evening with us, including Gretchen Mensch, Rob Whitacre and Bob Whitacre."
Click here to learn more about the Cornerstone Garden.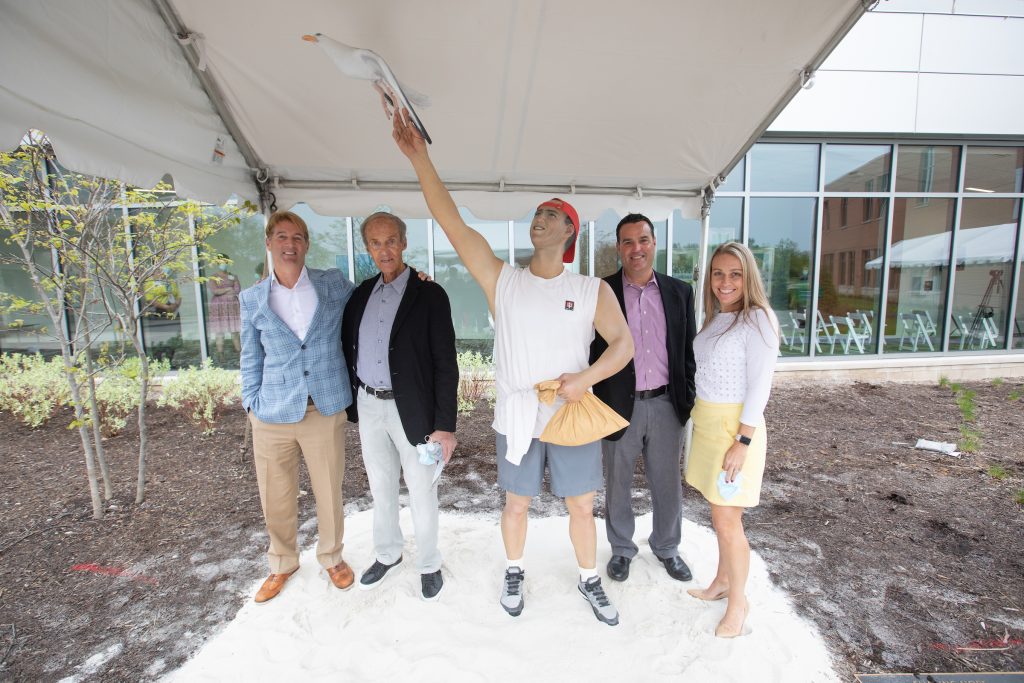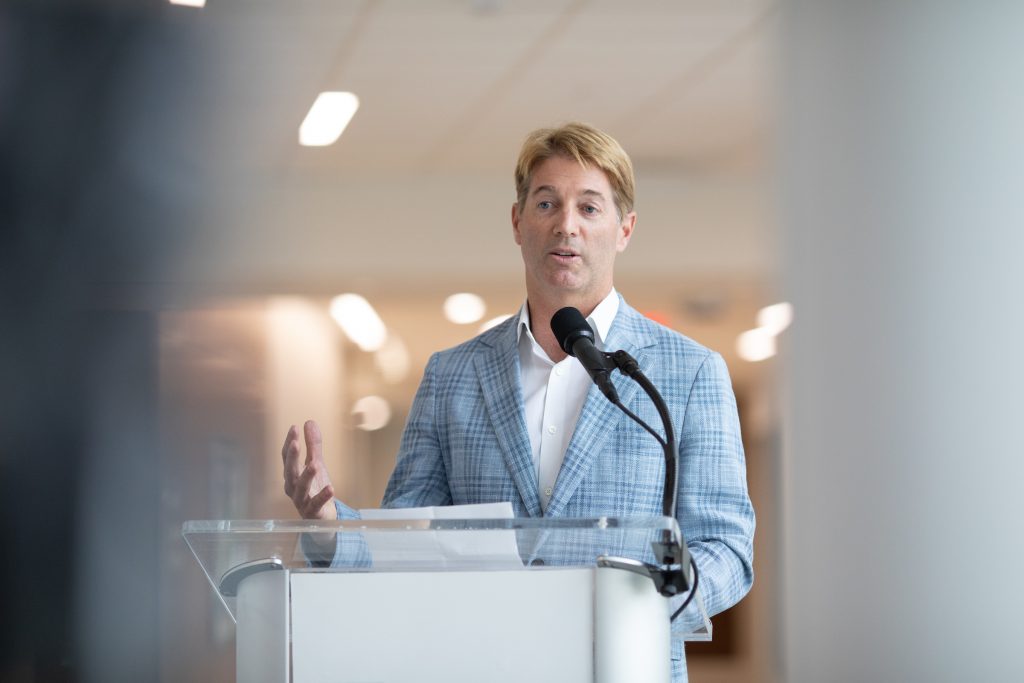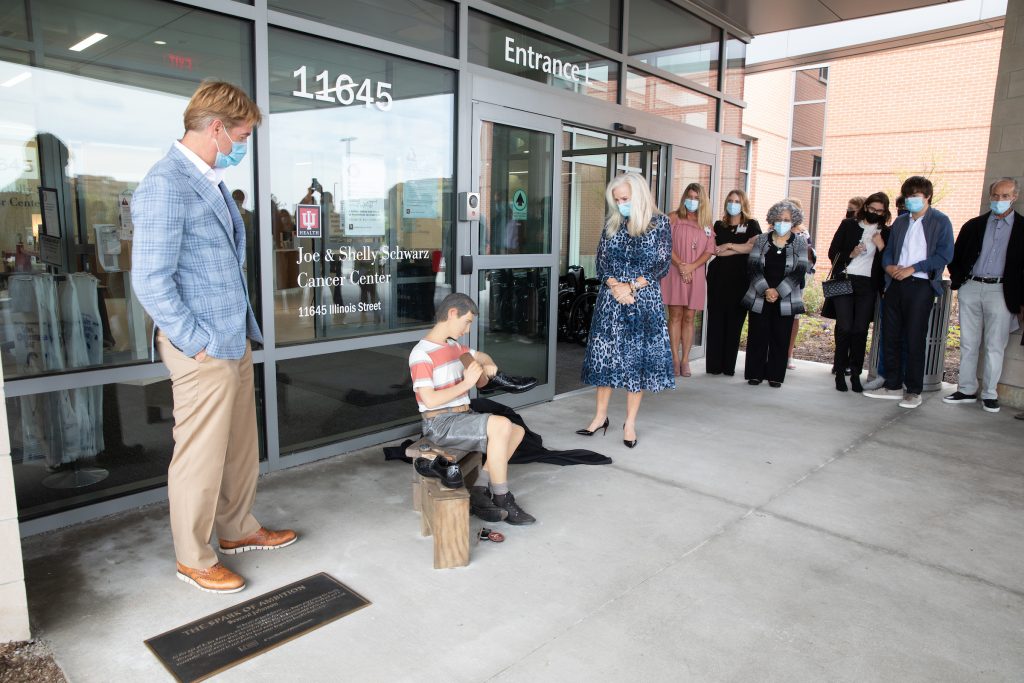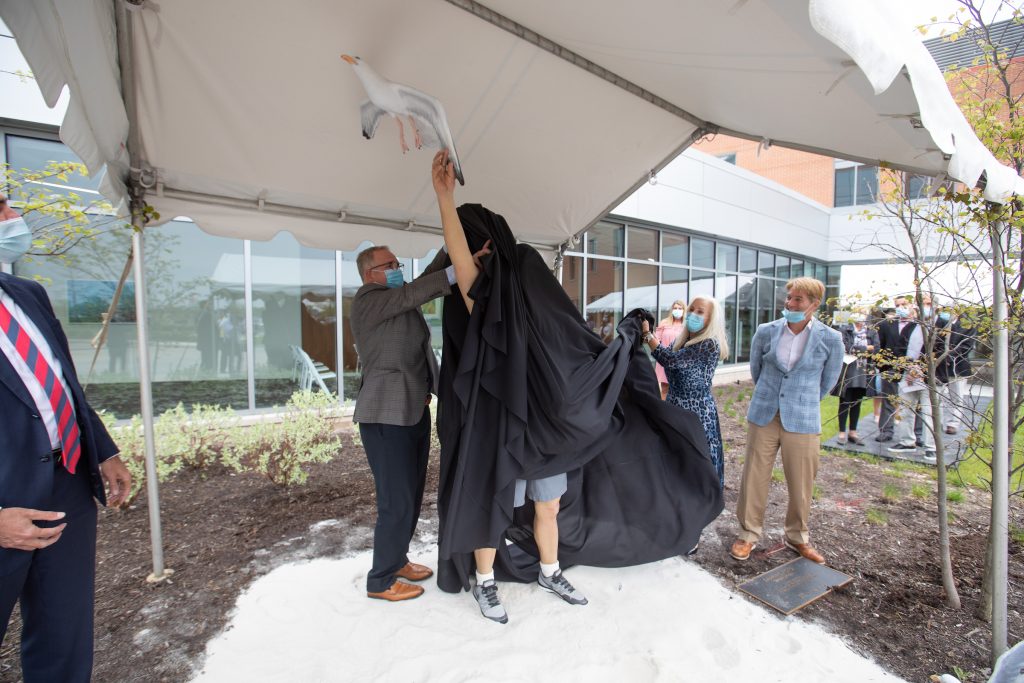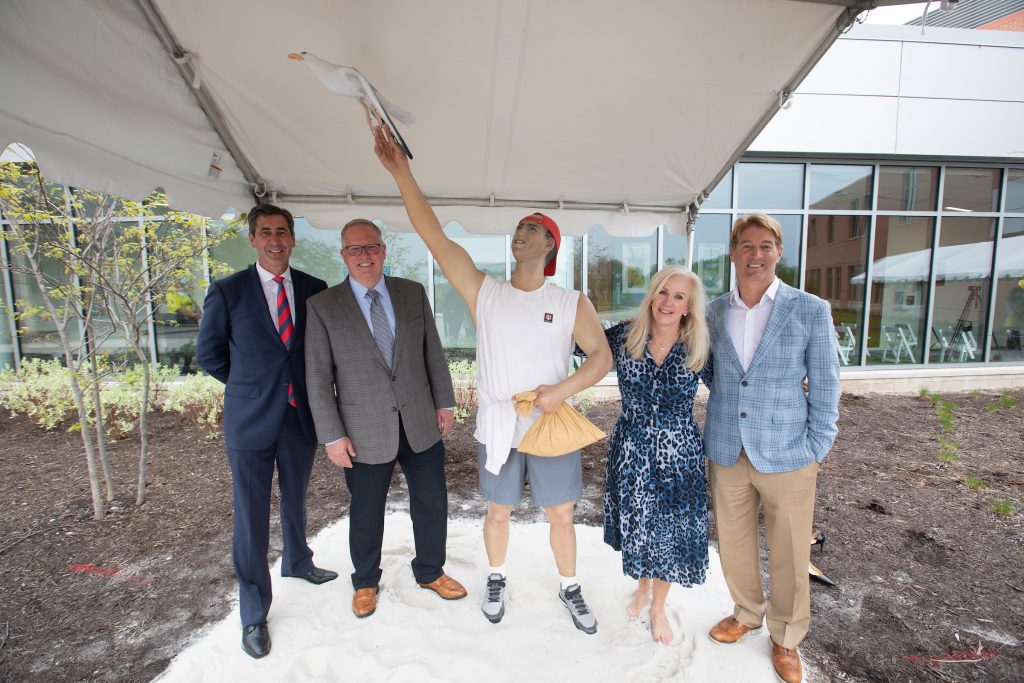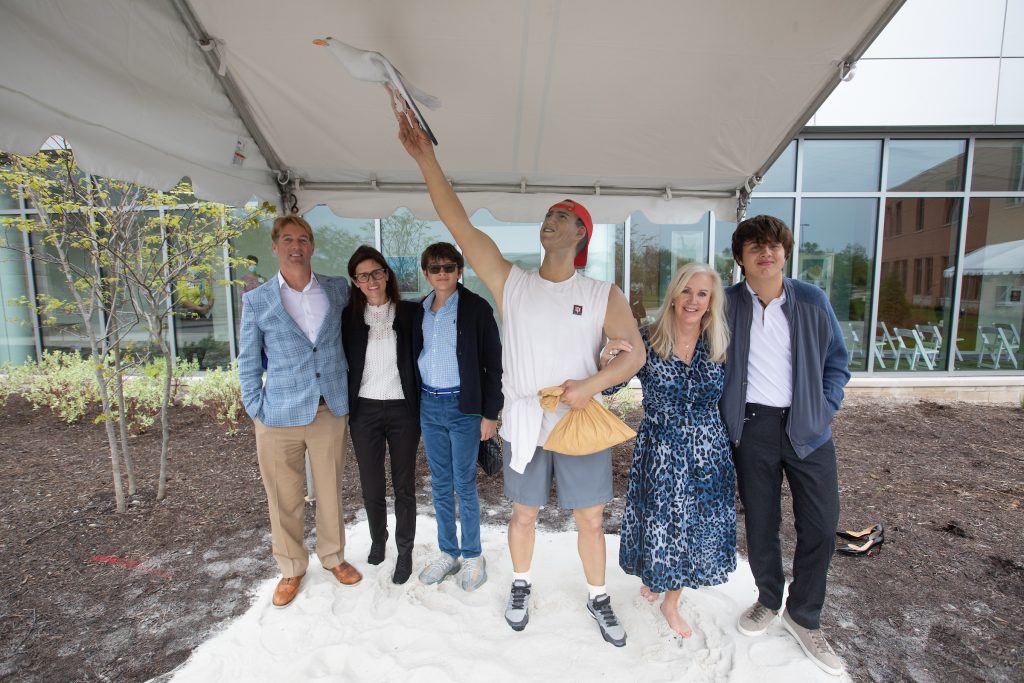 Stop struggling to make the right real estate decision.
Choose a partner who can solve your Healthcare real estate needs and improve your patient care.