« Back to News
Cornerstone Donates Backpacks and Supplies for Tindley Scholars
Giving back to our community is engrained in our culture and something that all of our team members are passionate about. We hold our fundamental beliefs and principals as core values that guide us and shape our interaction with our community and clients. Cornerstone's core values are Caring, Creative, Character. In living our Core Value centered around Caring, we have been dedicated to helping those in need over the years.
Our Indianapolis team recently donated and assembled 140 backpacks with supplies to provide to the students at Tindley Accelerated Schools. Our sister company, Birge & Held, also agreed to donate 140 backpacks with supplies; combined we were able to provide enough backpacks for every student at one of the elementary schools – Tindley Summit Academy. Tindley Accelerated Schools, in cooperation with parents and the broader community, empower students – regardless of their past academic performance – to become successful learners who graduate with the capacity for rigorous college opportunities. Tindley provides a powerful learning experience that intellectually engages, inspires, and spurs academic achievement through a challenging and interactive college-preparatory curriculum. To learn more about Tindley visit tindley.org
Tag Birge shared, "Tindley is a transformative school and we're excited to be able to provide the nearly 280 Scholars at Tindley Summit Academy with back-to-school backpacks and supplies."
Our philanthropic efforts have grown to include offering support to more than twenty organizations annually. At Cornerstone we care about our local communities and are thankful for opportunities to give back and help those in need.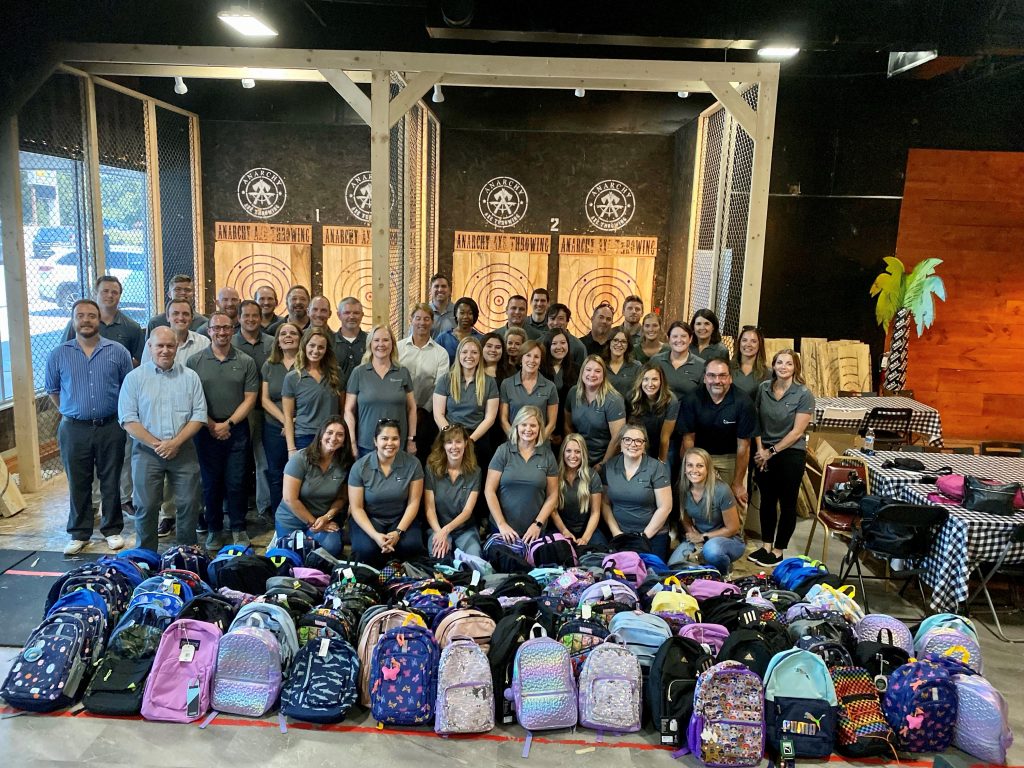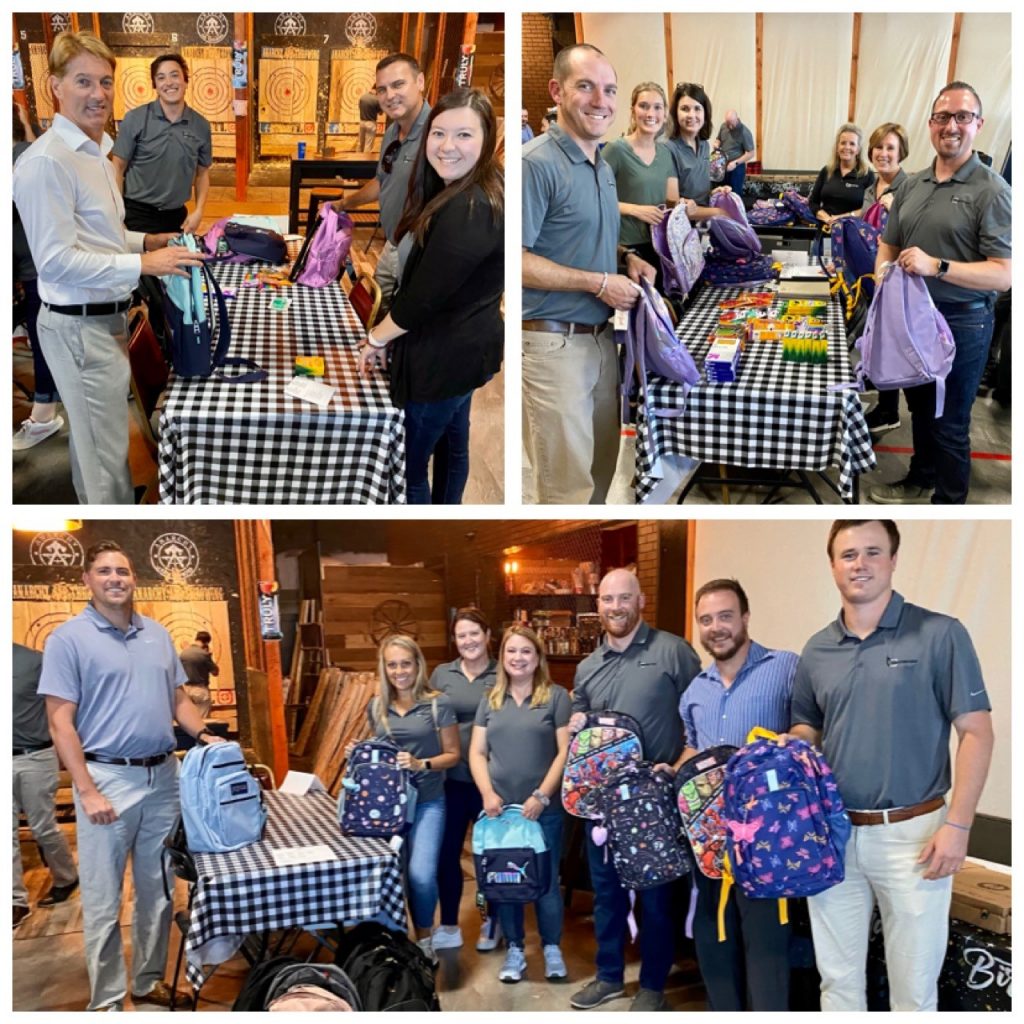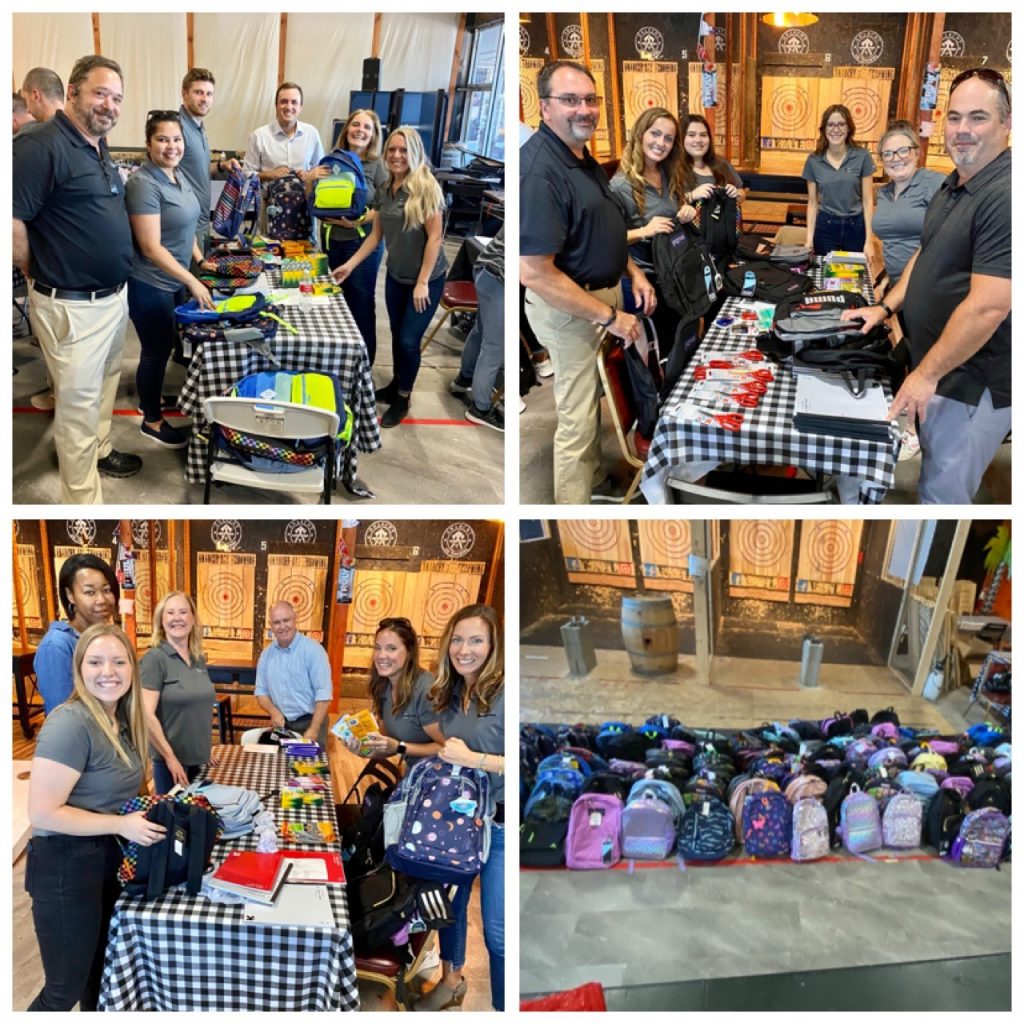 About Cornerstone Companies, Inc.
Cornerstone Companies, Inc. is a leading healthcare real estate firm, drawing on more than 35 years of experience. With an exclusive focus on the healthcare real estate industry, Cornerstone helps physicians, hospitals, and third-party owners across the nation develop, build, lease, manage and optimize their healthcare real estate while enhancing the patient and provider experience. To date, Cornerstone has successfully completed more than $1 billion of development and construction projects and currently manages more than 200 medical facilities encompassing 9M SF.
Stop struggling to make the right real estate decision.
Choose a partner who can solve your Healthcare real estate needs and improve your patient care.