« Back to News
Cornerstone Develops New, State-of-the-Art Facility for Urology of Indiana
A brand-new, Urology of Indiana facility is now open to patients at MedTech Park in Fishers, IN.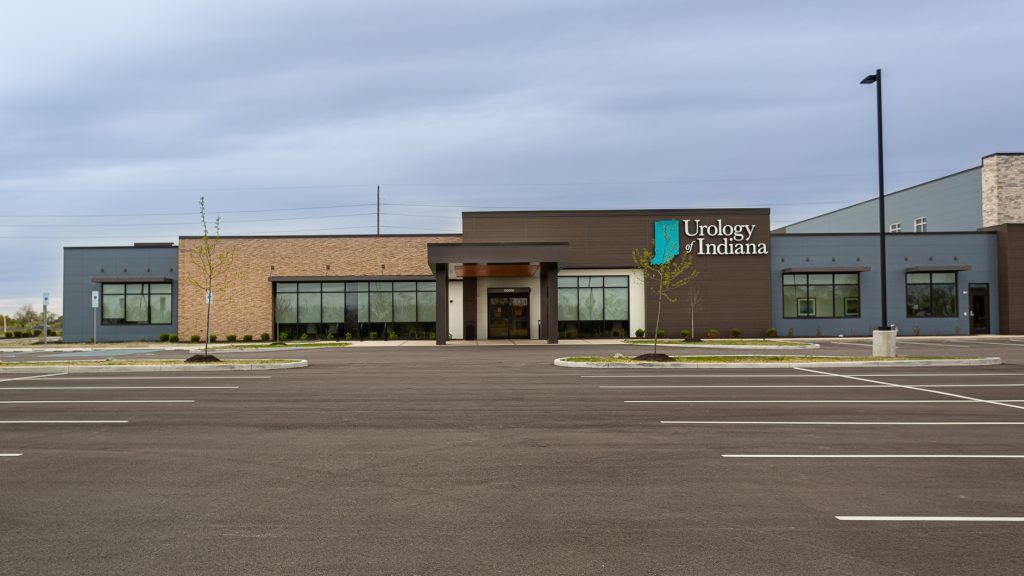 Cornerstone Companies, Inc. (Cornerstone) recently completed the development and construction of a 22,000 SF, cutting-edge medical office building for Urology of Indiana. Located in the new Fishers MedTech Park complex, near 136th Street and I-69, Urology of Indiana's newest Center for Excellence offers the full spectrum of urologic care, housing 12 urologic providers and several urologic service lines.
Urology of Indiana provides the highest quality, comprehensive urologic care to patients and referring physicians through the delivery of state-of-the-art clinical services, applied clinical research, and continued medical education. Their new facility, which opened earlier this year at 14300 East 138th Street, is part of a larger MedTech development being brokered by Cornerstone. Urology of Indiana's Center for Excellence will share an interior connector with the building next door, allowing patients easy access to adjacent providers and services, such as MRI and CT scans.
"Cornerstone has been invaluable in the development, design and on-lining of our new clinic in Fishers," according to Charles Dotson, Chief Operating Officer for Urology of Indiana. "With attention to detail and the intricacies of a clinic such as ours, it's so important to have the support and know-how of a team of people. It made all the difference. Cornerstone has been a true partner to Urology of Indiana."
Cornerstone provided all development and construction services for Urology of Indiana's new building and is also providing ongoing property and facility management services for the state-of-the-art facility.
A leading, fully-integrated real estate firm, Indianapolis-based Cornerstone has developed more than $1 billion in medical facilities and currently manages more than 5.5 million square feet across the nation.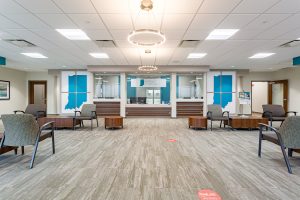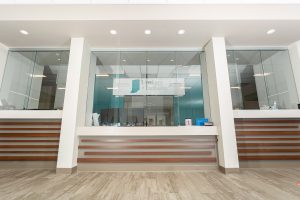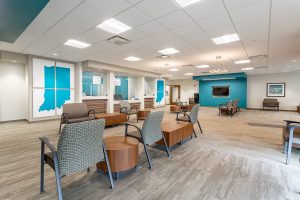 About Cornerstone Companies, Inc.
Cornerstone Companies, Inc. is a leading, fully-integrated healthcare real estate firm. With an exclusive focus on the healthcare real estate industry, Cornerstone helps physicians, hospitals and third-party owners develop, build, lease, manage and optimize their healthcare real estate while enhancing the patient and provider experience. To date, Cornerstone has successfully completed more than $1 billion of medical office developments and currently manages more than 100 medical facilities encompassing more than 5.5 million square feet.
Stop struggling to make the right real estate decision.
Choose a partner who can solve your Healthcare real estate needs and improve your patient care.