« Back to News
Cornerstone Developing Outpatient Facility for OSF Healthcare
INDIANAPOLIS — Cornerstone Companies is developing a 13,000 rsf outpatient facility for OSF Healthcare in Godfrey, Illinois. The facility is scheduled to open in December 2017 and will include a lab, imaging and primary care.
Cornerstone is both the developer and the contractor for the property.  The subcontractors on the facility have been 100% sourced from the Godfrey and the immediately surrounding area.  
"We're excited to help OSF Healthcare bring a greater level of outpatient care to the community in Godfrey," said Tag Birge, Cornerstone president. "Our team at Cornerstone is focused on outpatient medical buildings, and we have completed over 80 development projects in the last 32 years. This development is an opportunity for us to help OSF Healthcare expand their patients' outpatient experience."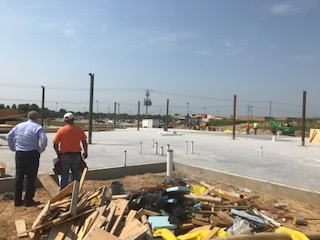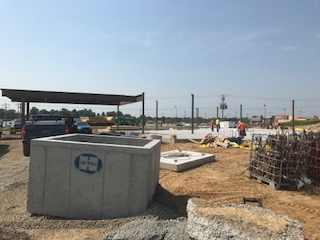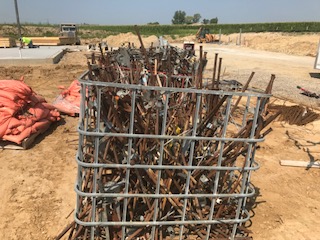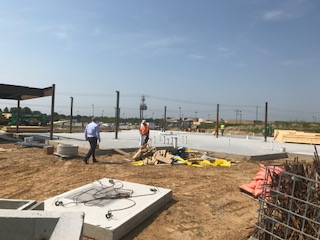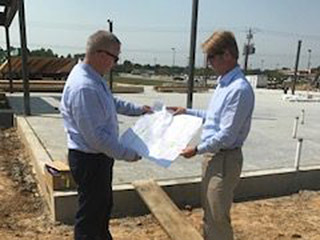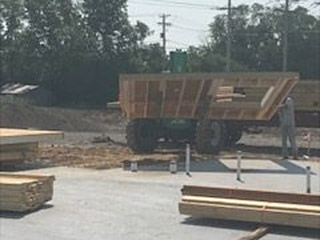 About Cornerstone Companies, Inc.
Cornerstone Companies, Inc. was established in 1985 to operate as an integrated healthcare real estate development, leasing, property management, construction, consulting, and investment company. Cornerstone is a privately owned company that has been involved in the healthcare real estate business for over three decades. Cornerstone has partnered with physicians and hospitals to develop more than eighty (80) medical facilities of all types and manages more than 4,000,000 rsf of medical office space in the Midwest. Cornerstone has full services offices in Kentucky, Ohio, Minnesota, Michigan, and Indiana.  For more information visit www.cornerstonecompaniesinc.com.
Save
Save
Save
Stop struggling to make the right real estate decision.
Choose a partner who can solve your Healthcare real estate needs and improve your patient care.