Director of Construction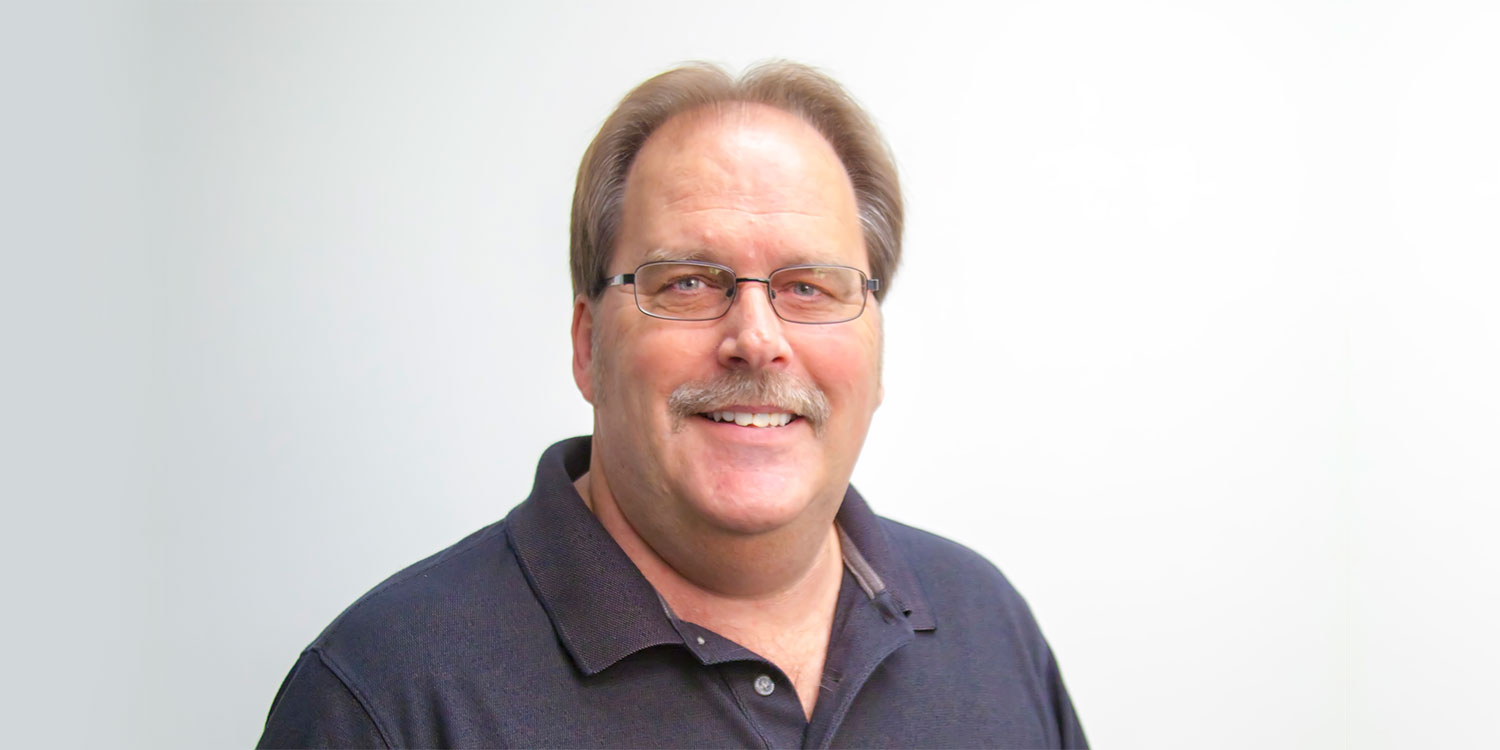 Ivan joins Cornerstone after 25 years of success in the construction industry. A motivated team player, Ivan has overseen projects worth over $17 million in a variety of market sectors. His experience will be a great asset to the team.
In addition to project supervision roles, Ivan has worked in safety and human resource management. He currently holds certifications from the US Occupational Safety and Health Administration (OSHA) and the Metro Indianapolis Coalition for Construction Safety (MICCS).
Ivan lives in Greenwood, Indiana with his family. He and his wife Stephanie met at Greenwood High School and have been married for 35 years. They have three daughters, two son-in-laws and five grandchildren.
Stop struggling to make the right real estate decision.
Choose a partner who can solve your Healthcare real estate needs and improve your patient care.