« Back to News
Cornerstone develops state-of-the-art facility for Dawes Fretzin Dermatology
A brand-new, Dawes Fretzin Dermatology facility is now open to patients at 79th and Shadeland in Indianapolis.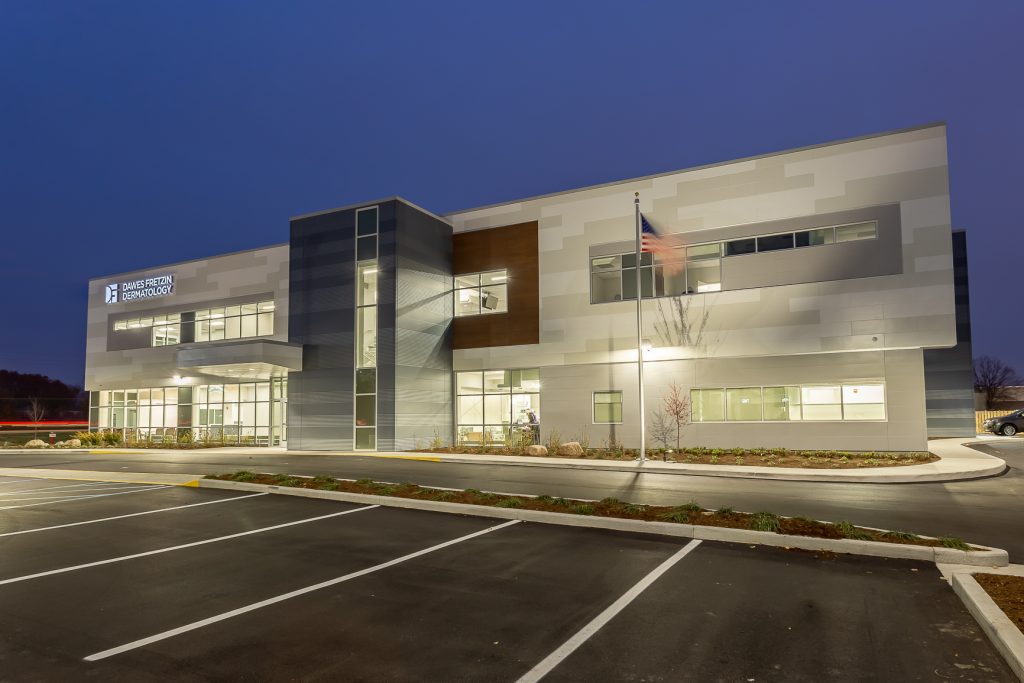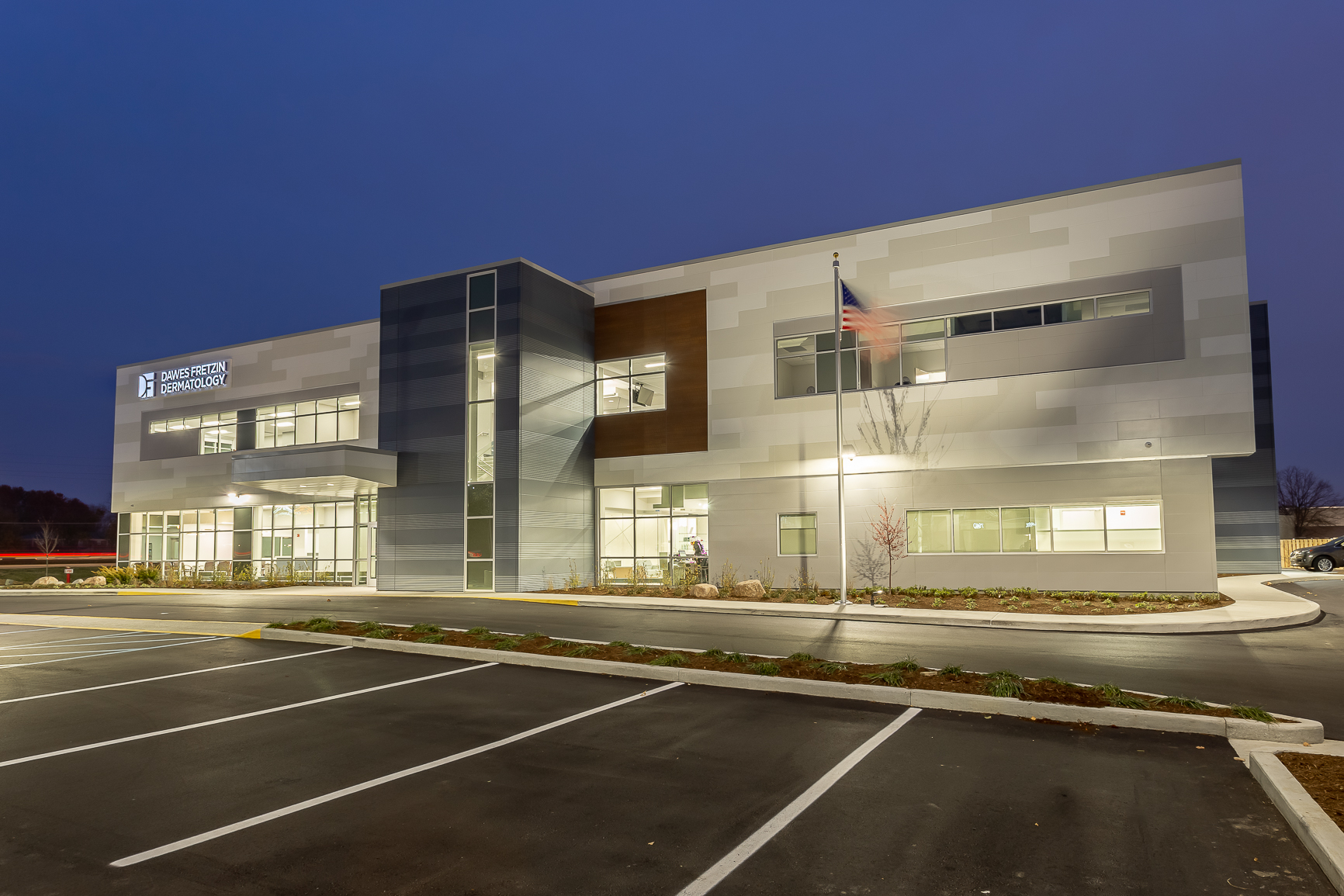 This impressive, two-story building serves as a clinic, research facility and Mohs surgery treatment center for a local and rapidly-growing dermatology practice. Dawes Fretzin Dermatology Group has three additional locations in Indiana —one on the east side of Indianapolis, one in Anderson and one in Kokomo.
In addition to state-of the-art medical equipment and offices, the facility includes beautiful reception areas, and a dedicated children's waiting area. The surgery treatment center offers patients Mohs Micrographic surgery, a specialized, highly-effective technique for the removal of skin cancer.
Cornerstone served as the developer and general contractor for the year-long construction project, and the building opened its doors to patients in November.
"Without Cornerstone, the project would not have come off as well as it did. Their knowledge, insight and connections are unmatched. We've worked with contractors before, but never with a developer like Cornerstone that offers a platform to help with the whole project. I can't thank them enough."
– Scott Fretzin, MD, Co-founder of Dawes Fretzin Dermatology Group
When they're not looking at the saltwater fish tank, Children can enjoy their own dedicated waiting area with interactive floor tiles. Clean aesthetics on the first-floor lobby lead to a soothing retreat for cosmetic services.
"It's a beautiful facility, and we are excited to see that the client moved in on time and below budget."
– Stephen Oesterreich, Sr. Project Manager at Cornerstone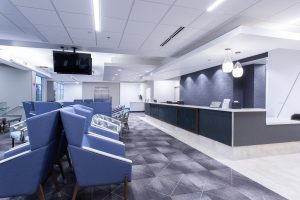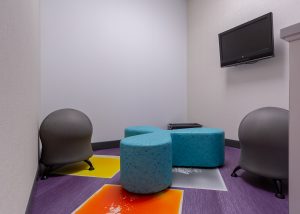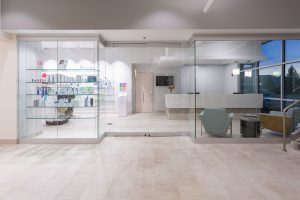 About Cornerstone Companies, Inc.
Cornerstone Companies, Inc. was established in 1985 to operate as an integrated healthcare real estate development, leasing, property management, consulting, and investment company. Cornerstone is a privately owned company that has been involved in the healthcare real estate business for over three decades. Cornerstone has partnered with physicians and hospitals to develop more than ninety medical facilities of all types and manages more than 4,500,000 rsf of medical office space in the Midwest. Cornerstone has full-service offices in Kentucky, Ohio, Minnesota, Illinois, Michigan, and Indiana. For more information visit www.cornerstonecompaniesinc.com.
Stop struggling to make the right real estate decision.
Choose a partner who can solve your Healthcare real estate needs and improve your patient care.