Healthcare real estate investing
Many healthy returns
Cornerstone has built a strong foundation in the business of healthcare real estate. We have owned and managed more than eight million square feet throughout our 35 years in business.  As a result, we are uniquely qualified to help you navigate the many aspects of investing in this area. Our culture is centered around customer care. Just like patient outcomes are important in healthcare, we work hard to put your investing goals front and center.
When you are ready to talk about investing, let us know. We'll walk you through the basics of Internal Rate of Return (IRR), Cash-On-Cash Return, and all other aspects of real estate investing. We approach each project with flexibility in mind to ensure healthy investments.
Our healthcare real estate portfolio includes:
22 States | 200+ Properties | 8.1M+ Sq Ft
In addition to our regional markets, we manage nearly one million square feet of additional space across other markets in the country.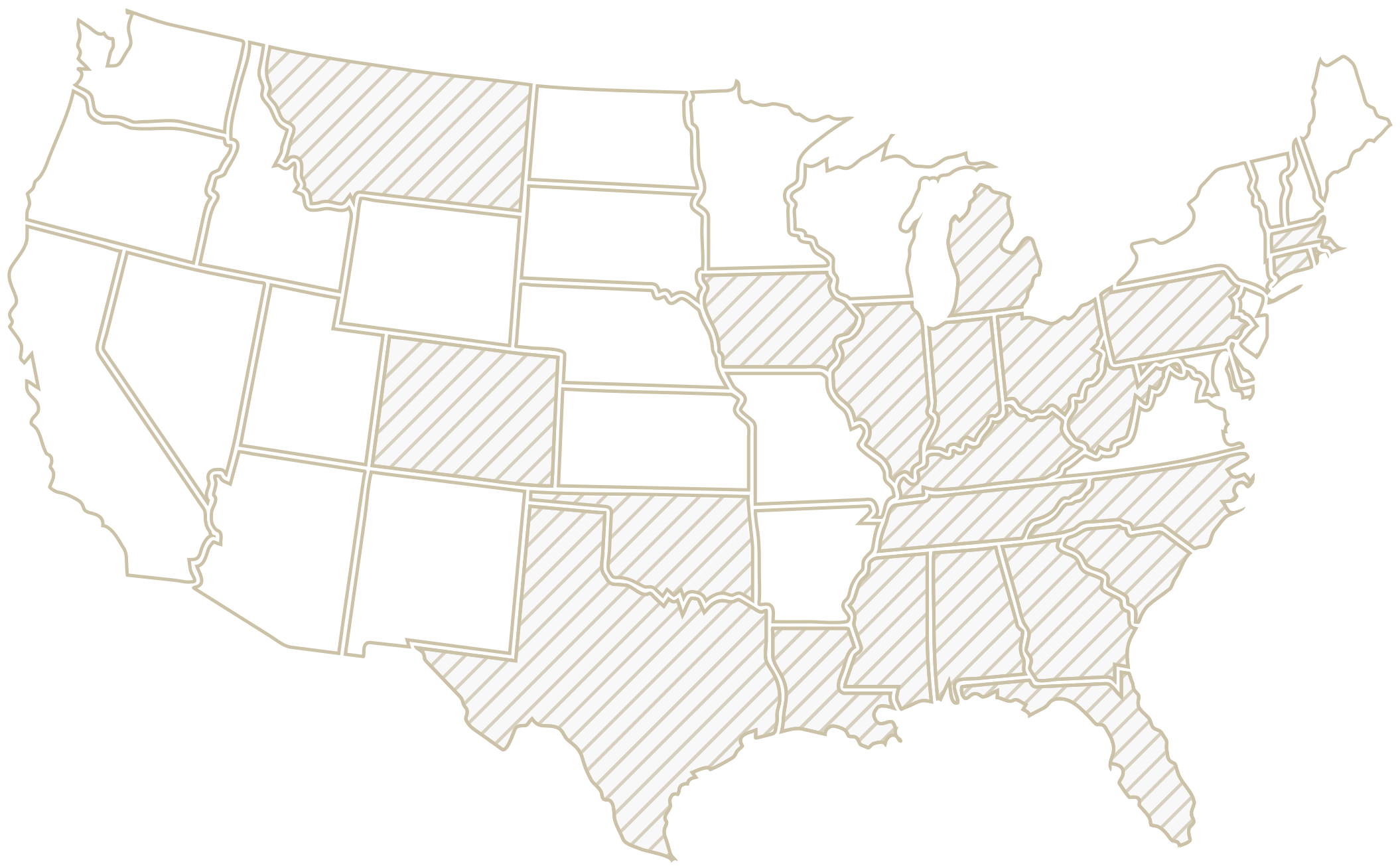 Contact us today. Our portfolio can help you build yours.
Chad Dutmers                                                                                   Ted Baker
cdutmers@cornerstonecompaniesinc.com                       tbaker@cornerstonecompaniesinc.com