Tennessee –
Our Smokey Mountain Home
Tennessee has proved to be a land of new opportunities for us here at Cornerstone. Our youngest market, we have been thrilled with the progress and growth of this area in a short time. We currently manage nearly 140,000 square feet of healthcare real estate in Tennessee and continue to grow.
Our healthcare real estate portfolio includes:
24 States | 200+ Properties | 9M+ Sq Ft
In addition to our regional markets, we manage nearly one million square feet of additional space across other markets in the country.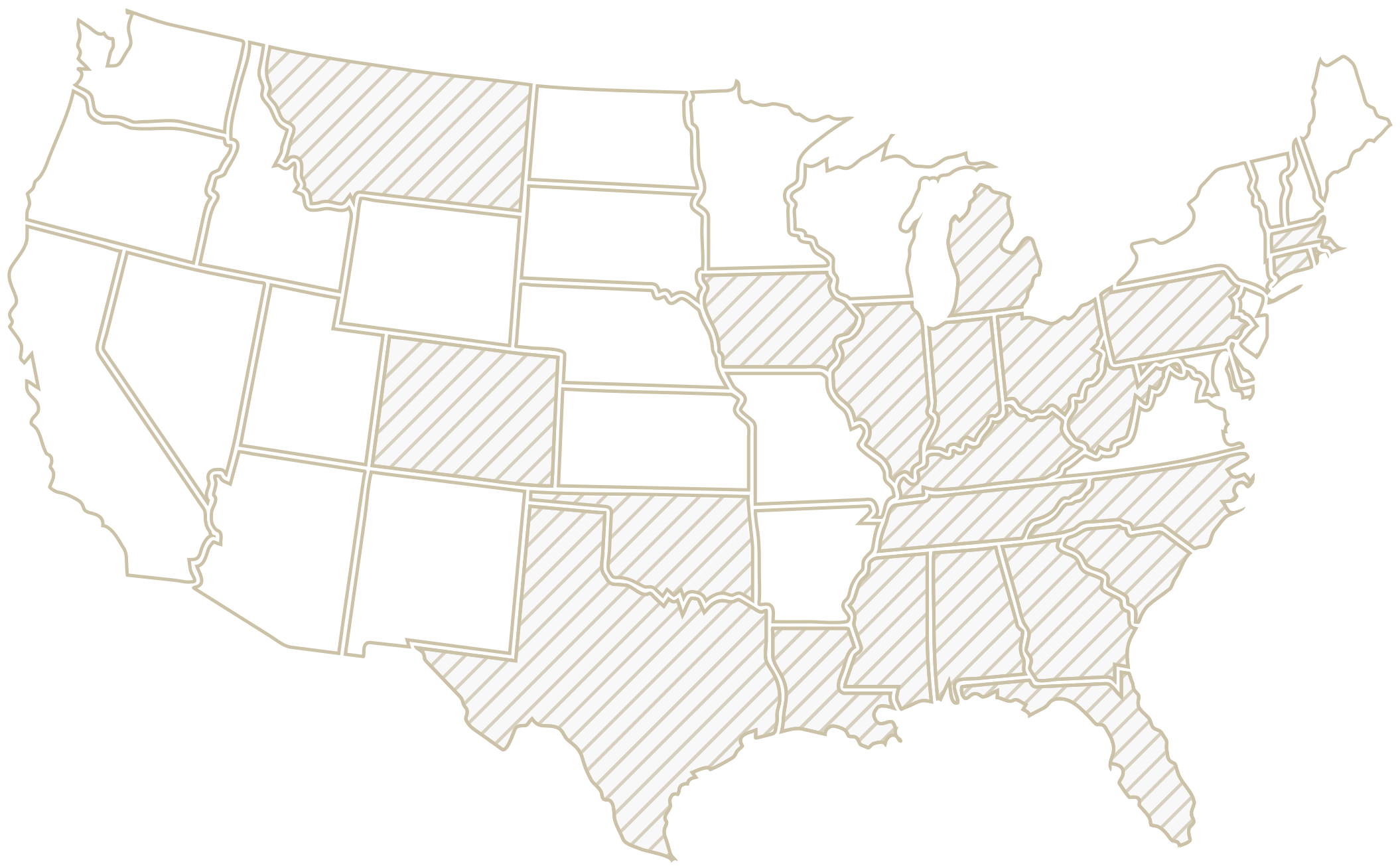 Tennessee market contact:
Mark Wright
mwright@cornerstonecompaniesinc.com
3200 West End Avenue, Suite 500
Nashville, TN 37203